Inside: End of school party ideas to celebrate another year in the books!
Finishing another school year is plenty of reason to celebrate, I love throwing a party to commemorate the summer arriving! It's an easy win to kick off summer right.
My kids don't need any help getting into the summer or party mood, but throwing the party for them to kick it off is so fun to do.
While you can always throw your basic and simple pool party, I have so many ideas to share that we've done over the years to make it the party of the summer.
You're in the right place to start the planning process.
From new favorite snack ideas, party games & decorations, get ready to host the best end of school party!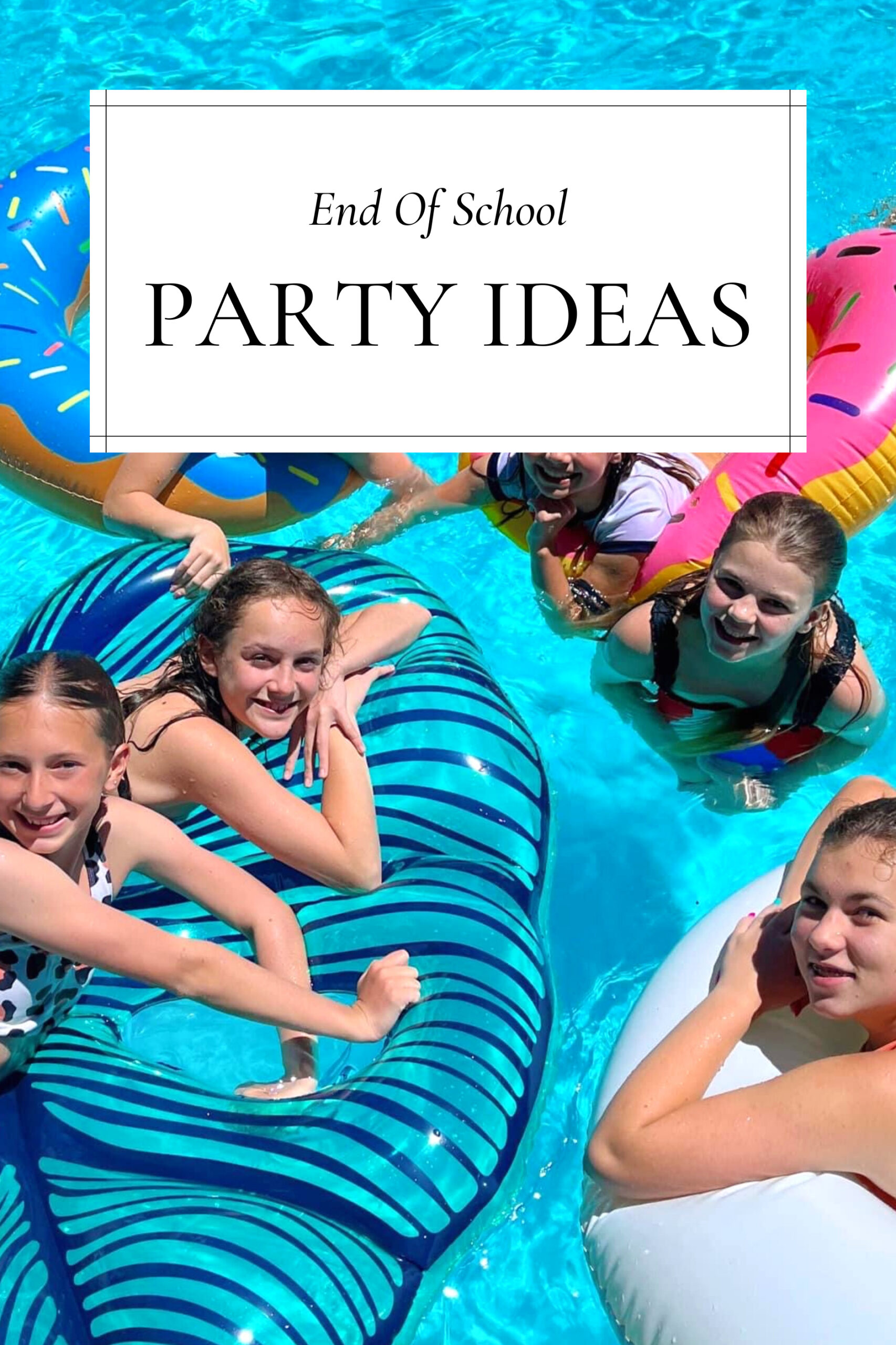 How Do You Celebrate The End Of School?
Celebrating the end of the school year is almost too easy– you don't need to build much excitement, just let the excitement for the summer run its course, and provide the place for it to happen. And now you have a party!
Planning parties, especially for kids, are pretty simple. There are a few rules:
Give them snacks
Do something that feels extra crazy fun
Add a special moment everyone will remember
Keep adults & kids entertained
We're going to go through these specific ideas in each category in a little bit, but let's talk about how we really throw this end of school party.
Are you choosing a theme? Is this a mixed party of older and younger kids? Are you hosting at your home or at a local park or something similar?
Beach day theme? Popsicle theme? Field day theme? There are so many fun ideas out there to make it themed or simply just all about summer!
Once you have some of these big questions answered, you can move forward with planning different ideas like how to decorate and what kind of activities you are going to have to keep everyone entertained while they hang out and play. You can cater each of the ideas in this post to be more cohesive with your plans whether you're indoors or outdoors, or depending on the age group/groups you're planning for.
Hash out the necessary details first, now it's time to plan out some of the more fun parts of party planning.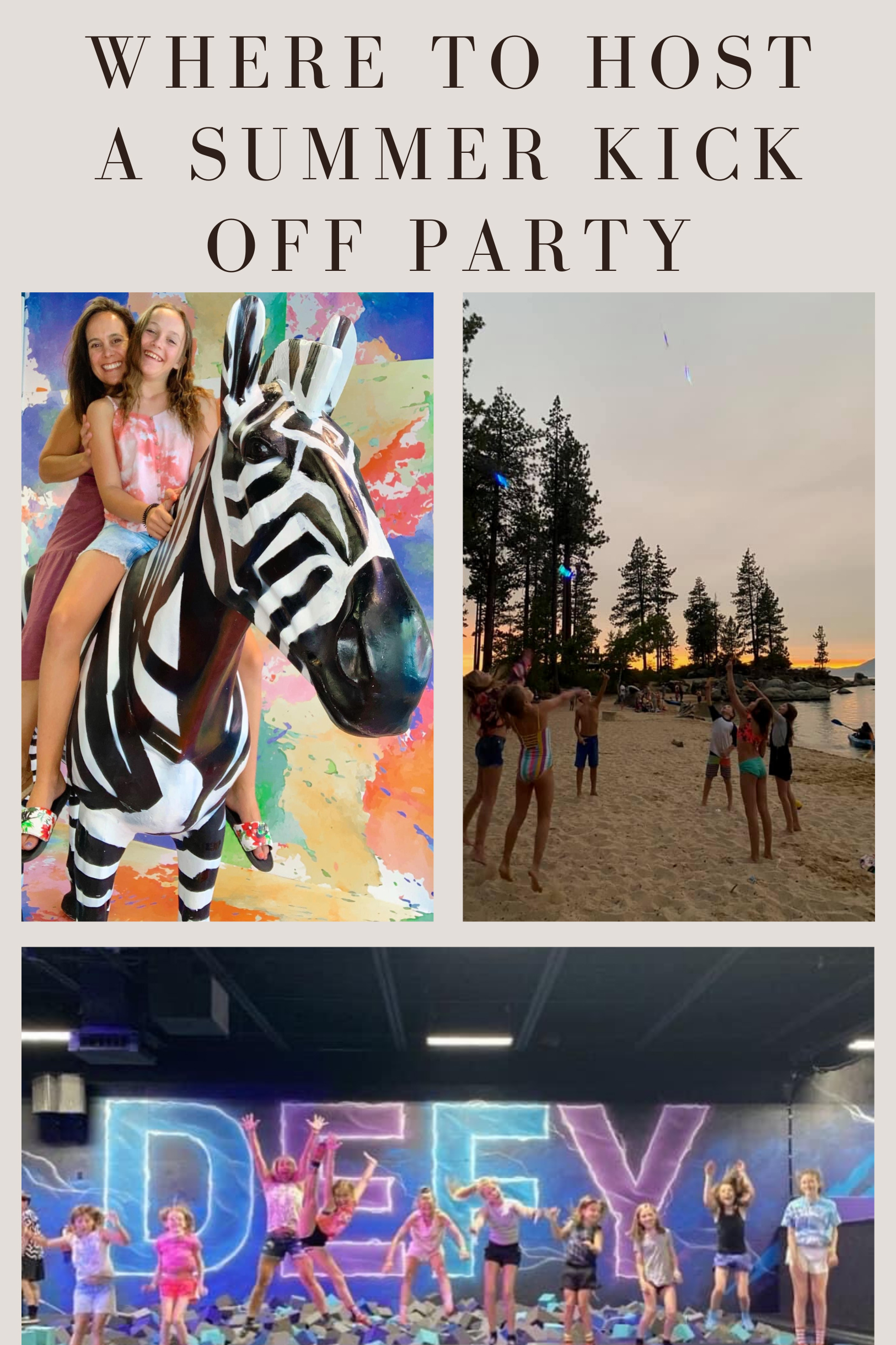 Summer Party Location Ideas
One fun thing we've done is to host our end of year party on location somewhere. This immediately makes the day more special and gets everyone excited. Here's a couple of our favorite places:
Pool Party
The local pool is always a win! We've done this at our neighborhood pool, at the local waterpark and even at a nearby hotel pool once. If there's a cabana you can rent it is an easy way to hang a WELCOME SUMMER banner and kick off the party in style.
Here are a few ideas to make a summer pool party special
Bring lots of fun floats
Have kid friendly drinks stacked and ready in a cooler
Get a list of pool party games like these water games ready to share
Have an ice cream truck show up in the middle of the party – this is such a fun idea and the kids just love it every time!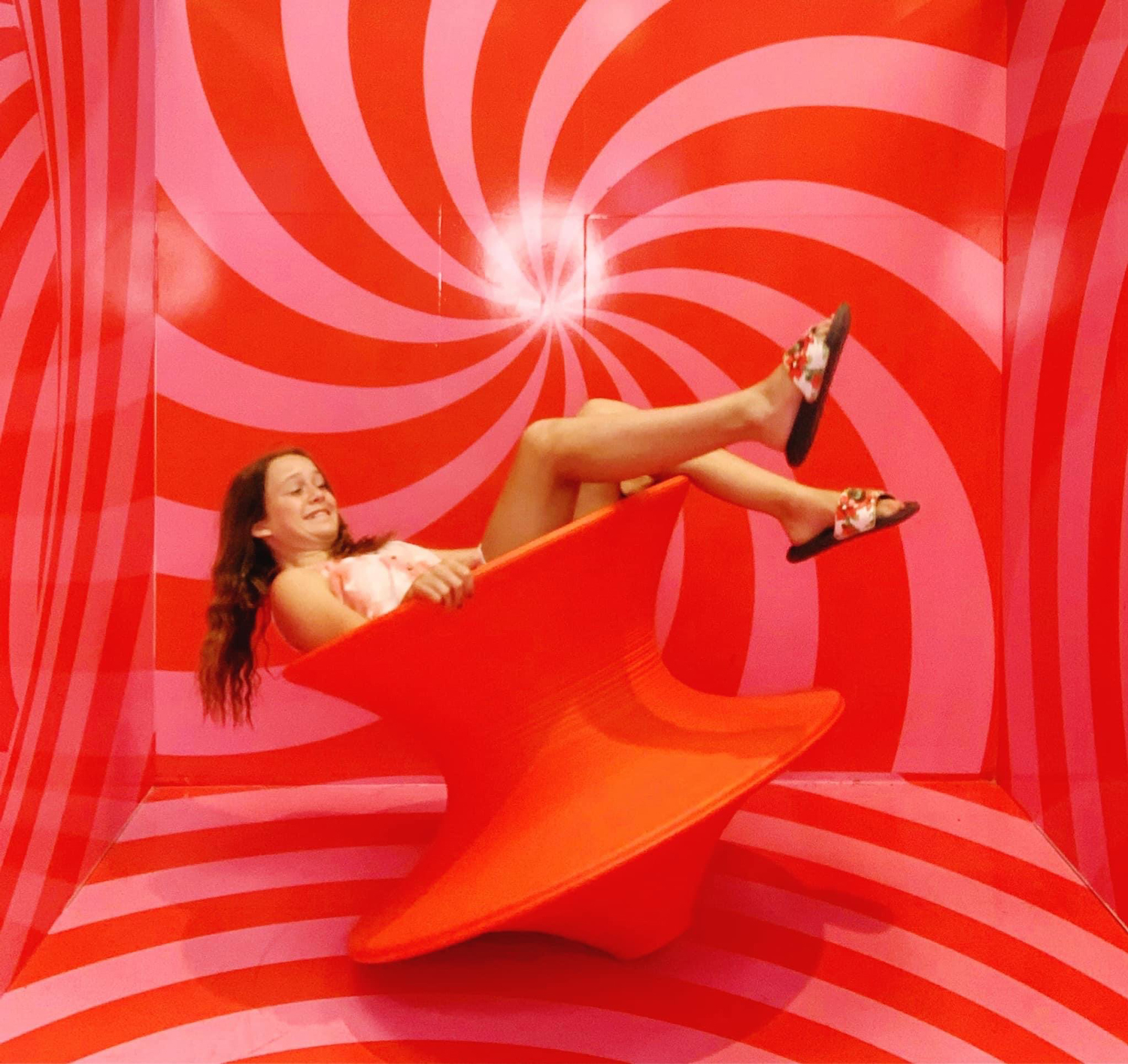 Selfie Studio
Kids of any age, but especially the teen & pre-teen crowd will love heading to a selfie studio for end of year party fun!
They'll get sweet goodbye photos with their friends and have way too much fun. This is a great option if you live in a city where June isn't always the best for outdoor weather.
Skate Park
An obvious choice for the boys, but girls love this as well! Grab your skate boards, scooters and blankets for an afternoon jumping and twisting on a local skate park. We've done this by bringing in orders of sandwiches, smoothies and treats and the kids have really enjoyed this last hurrah before summer truly kicks off.
Trampoline Park
Another indoor idea, incase June gloom is real where you live. Renting out a tramp park for the afternoon is often pretty affordable and will give the kids a huge energy burst to start summer off right!
Beach Party
Kicking off our summer party at the lake or ocean is easily my favorite way to celebrate. We live by one of the most beautiful lakes in the world so it always feels like summer the moment we get there. It's been fun over the years to host a summer kick off party at the lake.
Here are a few fun beach party ideas:
Rent a boat! Last year I learned how to drive a boat and renting one is such a fun way to get the older kids very excited for summer ahead.
Stay through sunset. One of the special things we love about being on the beach is watching the sunset, something about it creates magic. To keep the kids entertained, try out a party game this these that they'll have fun playing all night long. And sparklers are always a great idea to make any evening feel more special.
Get a fun water toy. We bought this water trampoline a few years ago and it instantly makes any lake day feel like a party. I also see these out on the water a lot and the kids look like they love using it – I even spotted some at Home Goods last week if you want to score a deal on one.
End Of Year Classroom Party Ideas
If you're a PTA mom planning a party in your kids classroom, I've done this many times before… you're going to have a blast planning your end of year party for your kiddos.
As a parent, you can utilize any of these ideas and adapt them for a classroom rather than a home or park.
Decorating the classroom is a must, here are two of my favorite ideas I've used decorating classrooms for end-of-year party:
Balloons from the dollar store are an immediate win! Grab one for every kid in the class and easily fill the classroom with festive fun + send them out the door for summer smiling.
Thank you's to the teachers. Instead of having each kid sign a small card, give them a piece of poster board and let them go to town drawing pictures, writing memories and a thank you note to the teacher. Tape these up around the room and you'll have a festive room + a sweet summer send off to your favorite classroom teacher.
For any kind of party, in or out of the classroom, I love the idea of a summer party take away for all the kids – like sunglasses. Here's a cute idea to turn it into a game they'll adore.
Sunglass swap
This could be a really fun element to send off your students for the last time to go spend some time in the sun this summer with their own pair of sunglasses. Do do this, have every student bring in a new pair of sunglasses wrapped up and do a swap! It's just for fun and the kids will take the cutest photos in their new summer glasses.
End Of School Party Ideas At Home
Now it's time to talk about the important details that make this party as fun and spectacular as it is. We all know the snacks and decor make a party, so let's make this party a good one.
Whether you have a theme or not, these are all great ideas that stick to the same general theme of summer that's going to welcome the new season and the much needed break with open arms.

Snacks
Snacks can be as easy or as involved as you would like them to be. You can open a bag of popcorn and a box of popsicles from the store or you can make your own juice popsicles and mix your own trail mix.
My obvious and always favorite end of school party idea for snacks is the classic s'more by the fire.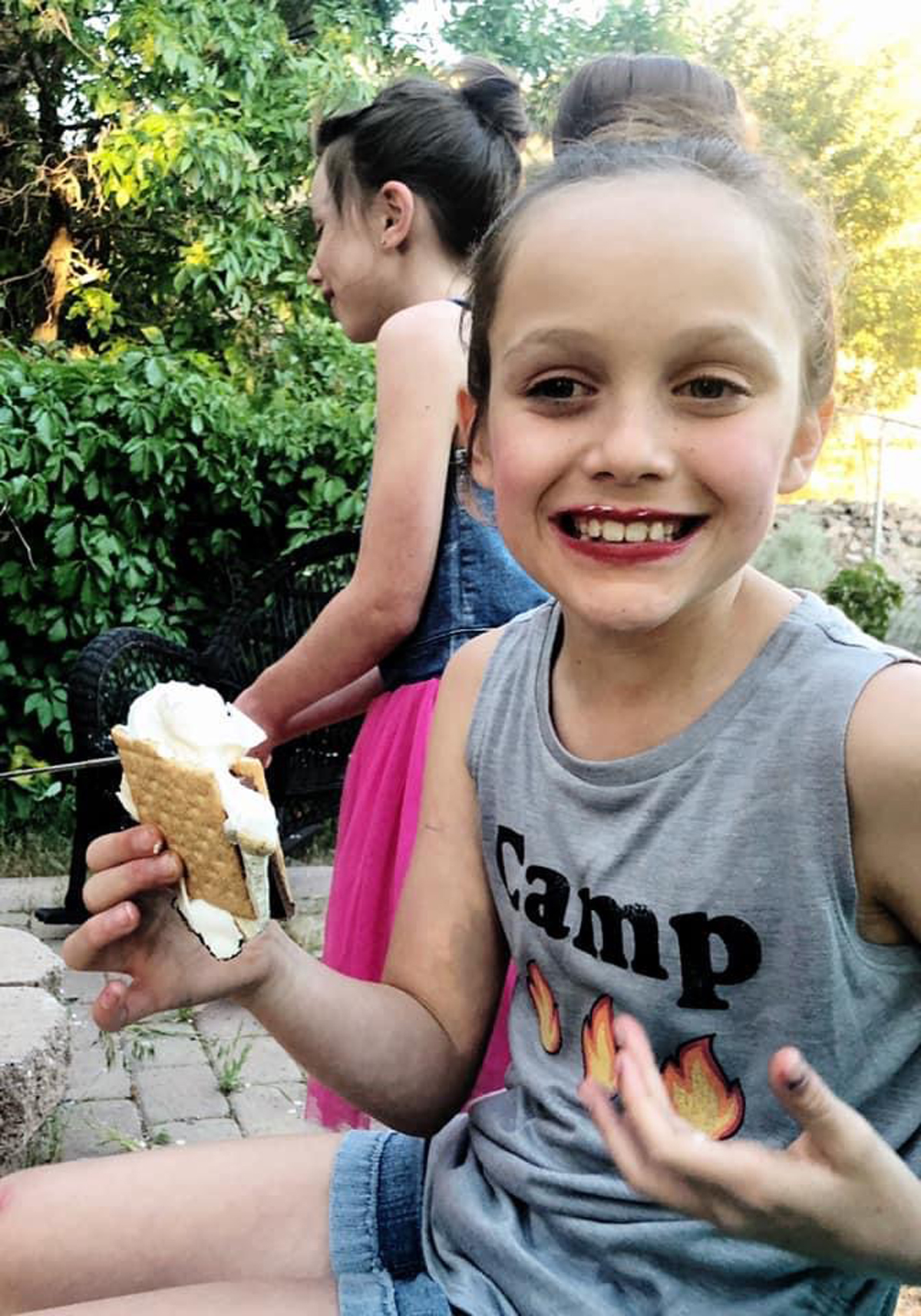 Here are some of my favorite ideas of some of the best snacks for kids of any age group. The adults will love to munch on these treats just as much as the kids… after all, it's our summer too!
1. Bears At The Beach
2. Fruit Pops
3. Beach Buckets To Serve
4. Flip Flop Treats
5. Freezer Pop Tags

Decorations
Decorating is my personal favorite part of planning and putting together a party. This is when you get to be the most creative, and have the most fun with random little details.
DIY or purchased, there are way too many fun ways to decorate a summer party.
My personal favorite idea is to create decor straight from your activity. That makes it easy & way more fun.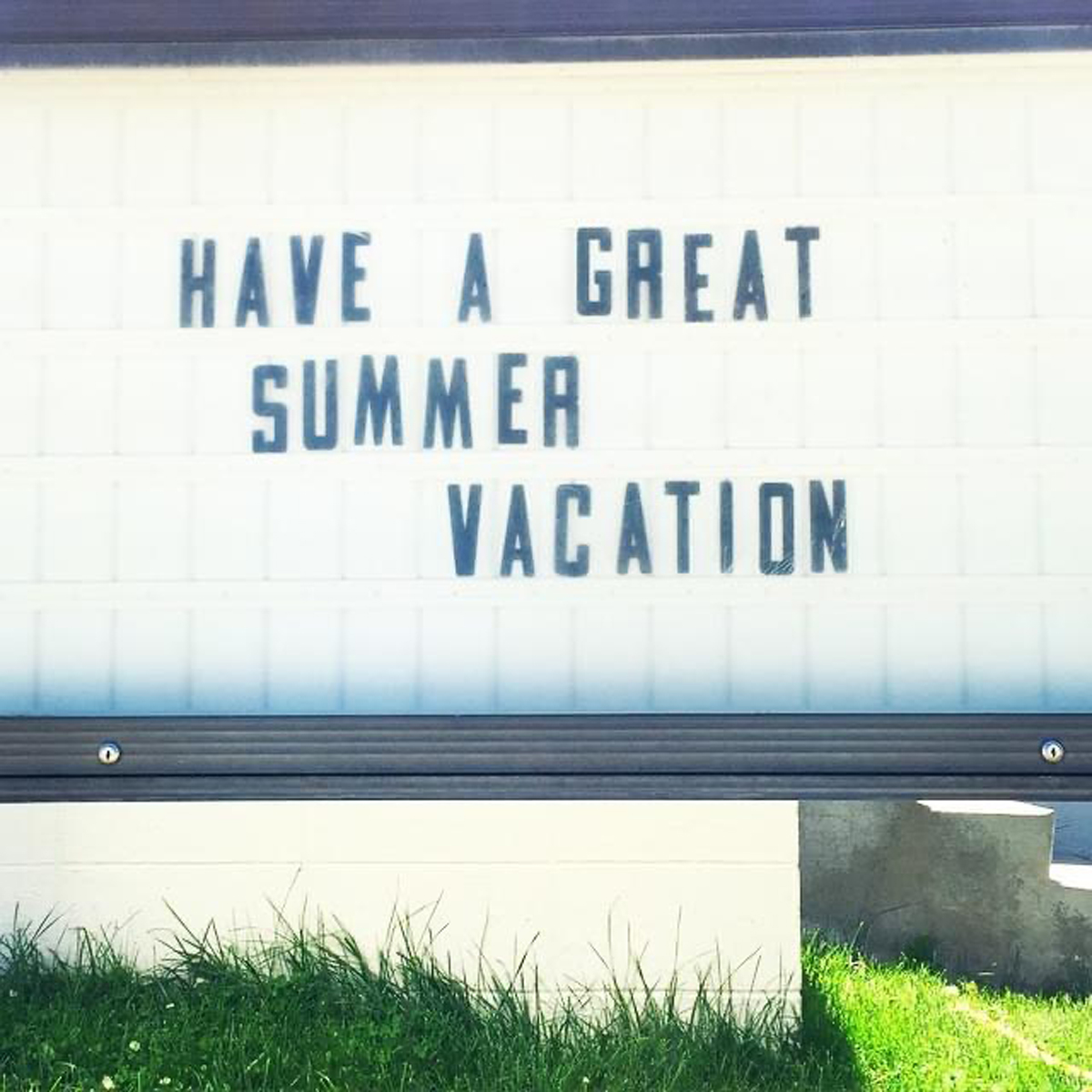 For instance: Decorate with colorful pool floats for a pool party, or set up selfie stations at home that double as decor & photo booths. Make sure the sign out front tells the joy of the occasion.
Check out these fun ideas for some fresh summer party decor inspiration:

Activities
The older the kids attending get, the less of these you need. But it's always fun to have something like corn hole at the very least.
So while you're putting together the itinerary of the party, keep these in consideration to keep the littles entertained!
1. Selfie Stations
2. Beach Party Games
3. Signing Beach Balls
4. Tailgate Theme
Hosting parties is obviously one of my favorite things to do, so creating ideas that make each one more special than the last is so fun!
Especially throwing parties for my kids where the details always matter and honestly do make summer more magical… There's something so special about this time in life for your kids.
I hope you found all of the inspiration you need to get this party going and host the best end of school party that you can. These ideas we've created and used are all so fun and I just know that you're going to have the best time.
Whether you're by the pool or at a local park or at your home, there are so many ways to make this party everything you want it to be. Happy Summer friends! – Victoria
Memorial Day parties have come and gone but as you roll out some ideas for the summer, utilize some of these for any other patriotic holidays that are crossing our path.